Lately I have been listening to a lot of Indie music...
Currently, the following are having a heavy rotation on my Itunes & Ipod...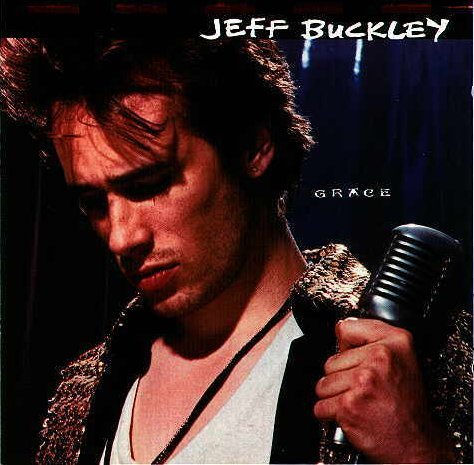 and my current favorite....I listen to this CD like 2-3 times a day...I'm addicted to Rachel!!! Love her!
Also, I finally got a copy of these two...