Had a fantabulous time at the Summer Thing concert sponsored by Alice Radio. Every year Alice sponsors this event to celebrate the start of summer. The line-up this year includes veteran band Lifehouse, up and coming pop singer Marie Digby and female artist Ingrid Michaelson. Ingrid totally blew me away with her rendition of Somewhere Over the Rainbow. I can't wait to see her again in concert. She totally kicks ass.
Here are some random pics I took...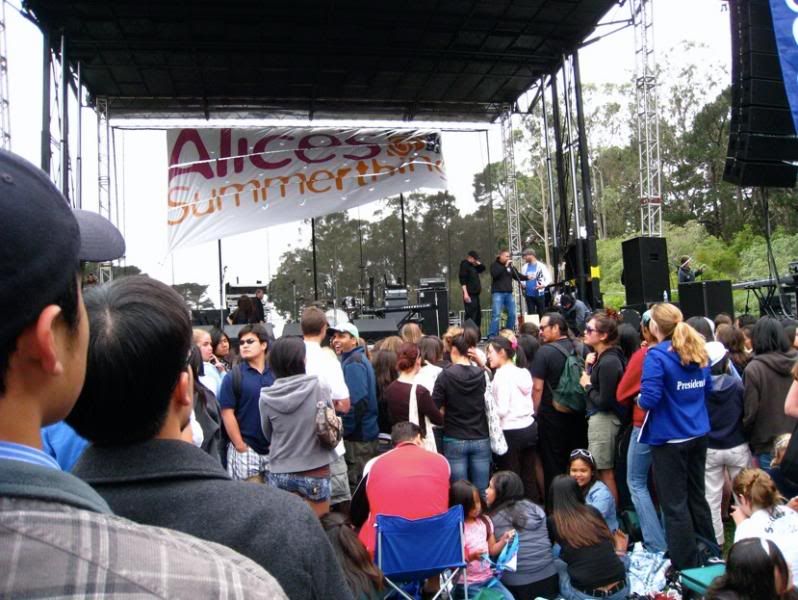 Never heard of Marie Digby before. But oh-la-la she's amazingly beautiful. It's funny how all the asian boys are flocking around her...I wouldn't be surprised. I myself couldn't help but hover around her.
Here are some candid shots of her...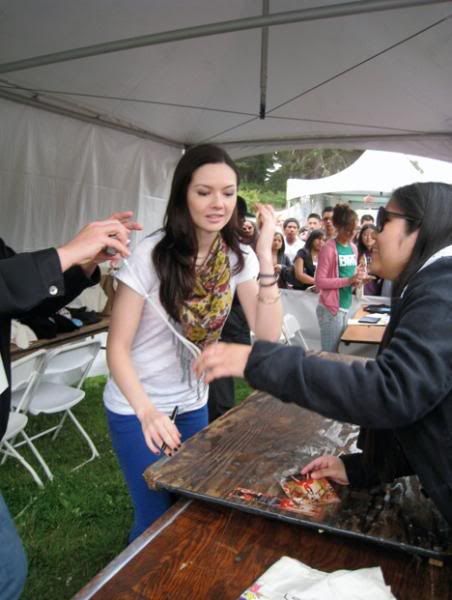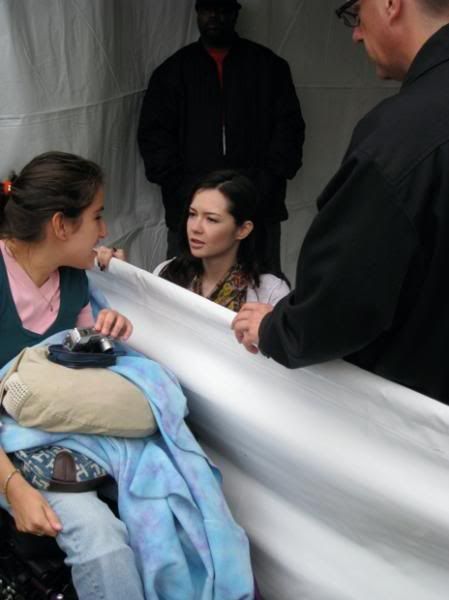 And of course I just had to have a picture with her...